Why Grass Fed Beef Vs. Grain Fed?
There is a huge difference between pastured grass fed beef and grain fed beef. Chemically speaking, the two meats are not the same.
Grass fed beef has more omega three fatty acids. These fats help support a normal inflammatory response.
Grass fed beef has higher levels of beta carotene and other vitamins.
The fat in grain fed beef is highly inflammatory and contributes to heart disease, cancer, diabetes, and obesity.
This week Casey brings the grass fed beef in this superb gluten free meatball recipe…
Casey's Kitchen—Grass-Fed Meatballs
What you need:
2 pounds grass-fed ground beef
Red/yellow peppers sautéed in olive oil and garlic
2 eggs, slightly beaten
1 Tablespoon oregano
1 teaspoon each salt and pepper
2 cups tomato sauce
1 – 2 cups almond flour (2 cups will give you firmer meatballs)
Instructions:
Mix all ingredients in a large bowl. Form into balls.
Bake for 20 minutes at 350 degrees or until golden brown.
Serve with your favorite gluten-free sauce or press into a loaf pan before baking to make a delicious meatloaf.
Need help finding grass fed beef?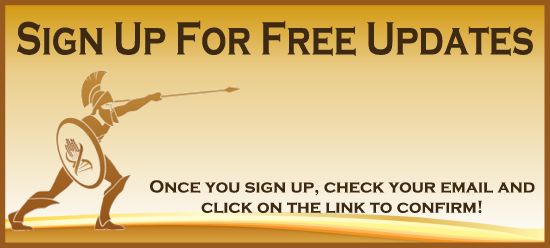 Gluten Free Warrior Commentary
comments