Classic Muffin – Gluten Free Style
This recipe takes a classic baking favorite and converts into a gluten free, processed sugar free, grain free, dairy free dessert that actually tastes good – great!

Ingredients: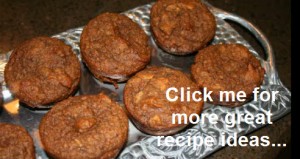 3 eggs
3 ripe bananas
1 cup pitted dates
1 teaspoon apple cider vinegar
½ cup melted coconut oil
1 ½ cups shredded carrots
1 Tablespoon cinnamon
1 teaspoon sea salt
2 teaspoons baking soda
2 cups almond flour
¾ cup sliced almonds
Instructions:
In a large food processor or blender, combine eggs, dates and bananas. Blend for a few seconds. Add apple cider vinegar, coconut oil, and shredded carrots. Blend a few more seconds. Add cinnamon, sea salt, baking soda and 1 cup of the flour. Blend until smooth. Add 2nd cup of flour and blend once more. Add sliced almonds and stir with a spoon or spatula just until mixed. Spoon into a muffin tin and bake at 350 degrees for 25 minutes.
This makes approximately 14 muffins.
Always looking out for you,
Dr. O – AKA the Gluten Free Warrior
Need More TRUE Gluten Free Recipe Ideas?
Click here to check out 173 gluten free, dairy free, and sugar free recipe ideas.

You can also sign up for our free email newsletter below or follow our recipes on youtube…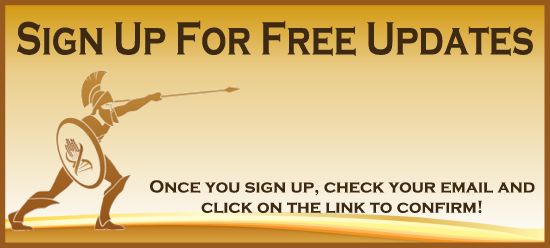 Gluten Free Warrior Commentary
comments