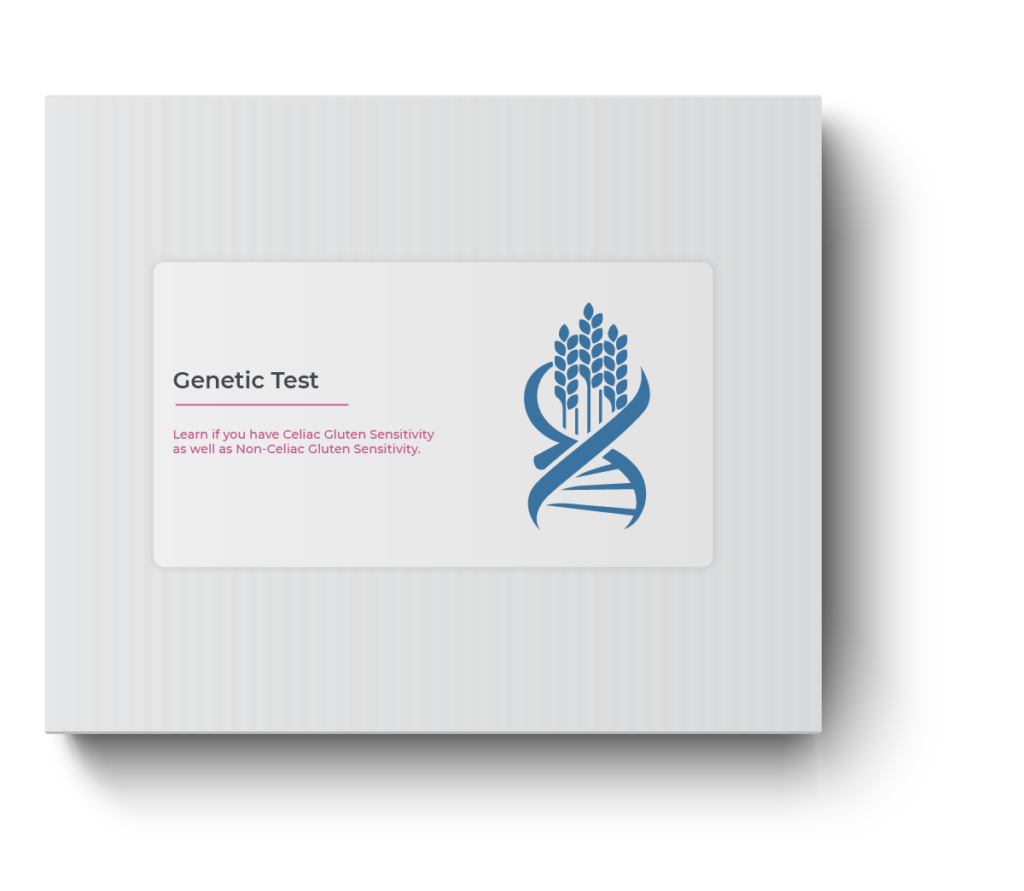 Committing to a Gluten Free Diet can be extremely difficult, and it takes motivation to know that it is the right choice for a healthier you. If you are uncertain or not entirely sure if a Gluten Free Diet is right for you, this non-invasive genetic test will help to identify if you have the genes for gluten sensitivity.
Autoimmune diseases cause more deaths than cancer and heart disease
Gluten is the first medically proven known cause of autoimmune disease. It can take decades for gluten induced disease processes to manifest symptomatically, and simply testing antibodies to gluten can be misleading.
If an individual has gluten-sensitive gene markers and was exposed to gluten, the outcome is excessive inflammation. Excessive inflammation is what is linked to causing and contributing to autoimmune disease.
Don't wait until the symptoms become painfully apparent. Learn more about your genetics with our Gluten Sensitivity Test. 
Determine if a gluten free diet is right for you
No Needles or Blood Draws Needed
Both the HLA-DQ alpha 1 and beta 1 genes are measured. This test will measure for both Celiac Gluten Sensitivity (HLA-DQ2/HLA-DQ8) as well as Non-Celiac Gluten Sensitivity (HLA-DQ1/HLA-DQ3) gene alleles. Only those which are positive will be outlined in your results.  
Celiac Disease vs Non-Celiac Gluten Sensitivity
Those with celiac disease, non celiac gluten sensitivity (NCGS), or gluten intolerance, need to avoid gluten to prevent the inflammation and damage it can cause.  The symptoms of gluten sensitivity/intolerance are very diverse.  For patients with celiac disease, gluten commonly causes inflammation in the small intestine.  This inflammation can lead to the symptoms of gas, bloating, diarrhea, and intestinal pain.
Unfortunately, gluten related symptoms are not limited or restricted to the GI tract.  There are numerous symptoms, diseases, and syndromes that gluten can either cause or contribute to.  This article addresses the litany of gluten related symptoms, diseases, and syndromes. 
What You'll Be Getting From Us
Detailed cheek cell collection instructions
Free domestic shipping directly to your home
All materials for sample collection and shipping back to the lab
Digital and printable results (typically available within 4-5 weeks)
International Kits Do Not Receive Return Labels
Each order will contain the following items:
International Kits Do Not Contain Return Labels
Cheek Swabs (4 Count) with Identifying Labels
Collection Instructions
Requisition Form for Lab Use 
FedEx Envelope and Pre-Paid Return Label
Swab Your Mouth and Mail Out Your Kit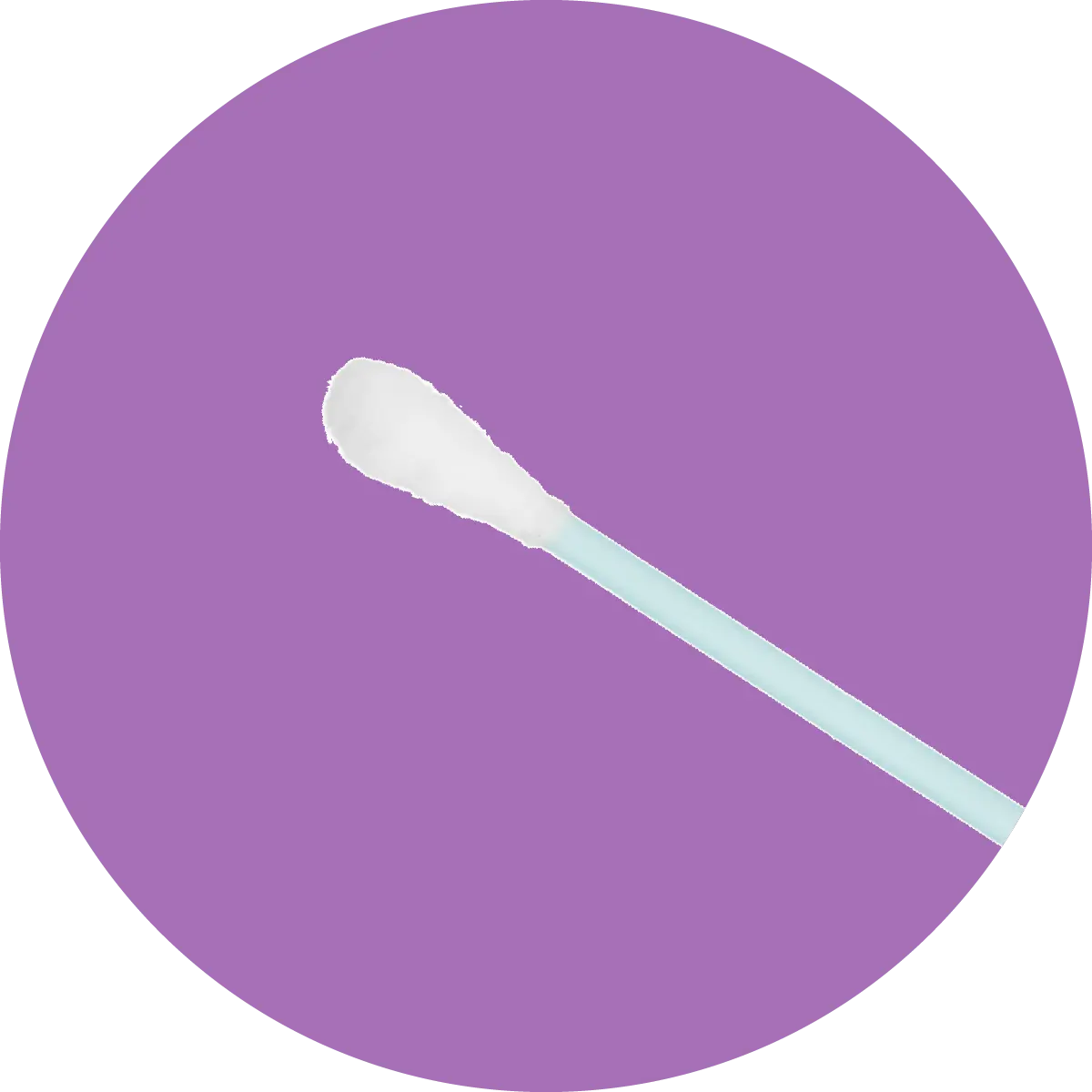 Step 1: Complete Cheek Swab
It's safe, easy, and pain-free. Simply follow the collection instructions at home, fill out the requisition form, and include it with your return package.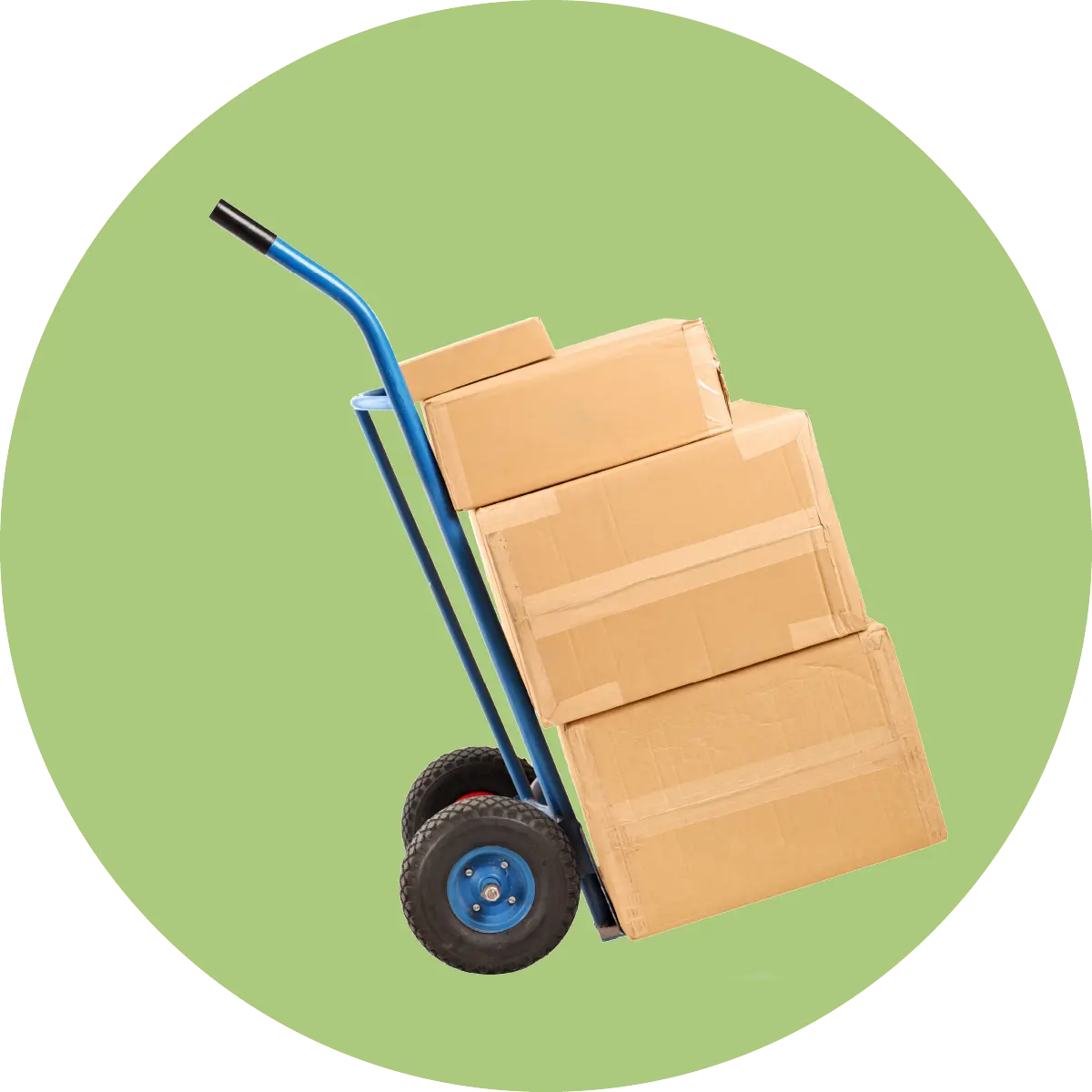 Step 2: Mail Kit to Lab
You are provided with a pre-paid FedEx label that is already addressed to our facilitating Lab. Simply drop off your collection at a FedEx location near you.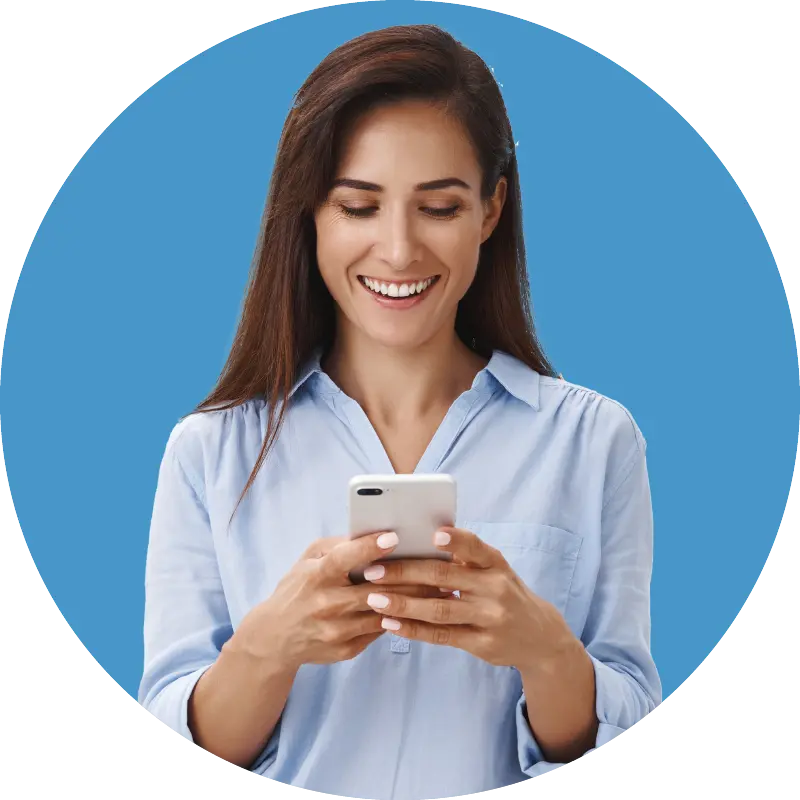 Step 3: Get Your Digital Results
Digital results are emailed within 3-4 weeks and will include an outline detailing which genes (if any) were positive.